Three months free management for new landlords
To celebrate winning Gold at the British Property Awards and being officially crowned the best letting agent in Bridgend, we're giving away three months of free management for all new landlords.
Our unique rental offering, which you won't find with any other competitor, is available to any Landlord in Bridgend & Port Talbot.
Our rental team are so busy, that we're letting properties as soon as they hit the market. We are looking for various properties across our areas and if you have a property to let, your home is in safe hands with PJC Homes.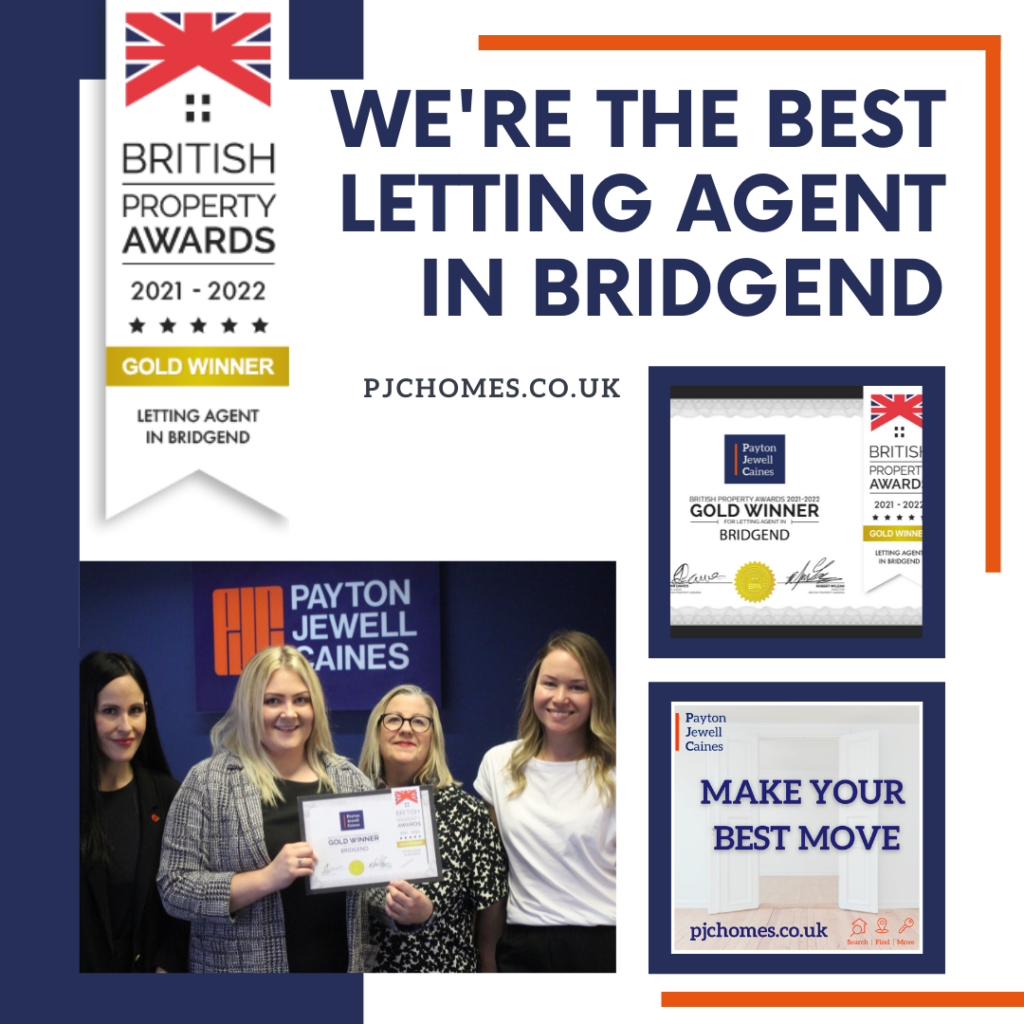 🥇 Best Letting Agents in Bridgend 2021/2022
🔎 Comprehensive referencing of all tenants
👥 All legal actions handled by experienced staff for disputes/evictions*
📝 Full legal expenses cover*
✔️ Available to new and existing tenants
*With our Rent On Time service
Get in touch today and let us take away the stress and hassle of renting.
Limited time offer.
By PJC Homes on May 17th, 2022