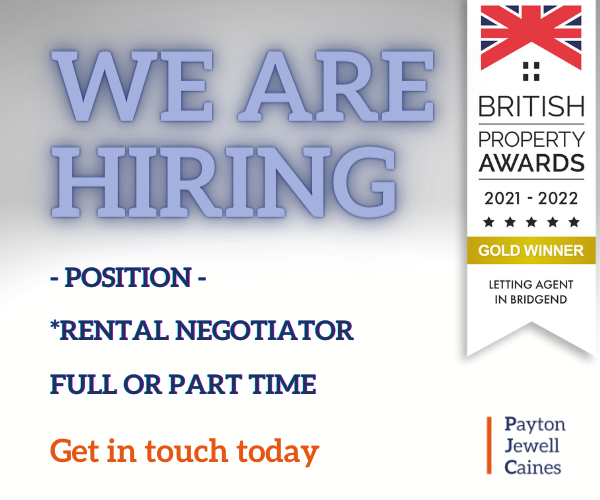 Our rental team is expanding! Join our award-winning team
Our rental department is looking for a dedicated and experienced team member to join both our Port Talbot and Pencoed branches. The position we currently have available is; – Rental negotiator based at our Port Talbot branch. The applicant will need some experience in the lettings industry, have excellent communication skills, enjoy meeting people, […]

Renting Homes (Wales) Act postponed until December 2022
The Welsh Government has announced a postponement to the implementation of the Act until 1 December 2022, which was originally set to come into force on 15 July 2022. The Renting Homes Act (2016) will make changes to the duties required of landlords in Wales, increasing eviction notice periods and introducing some minimum housing standards. […]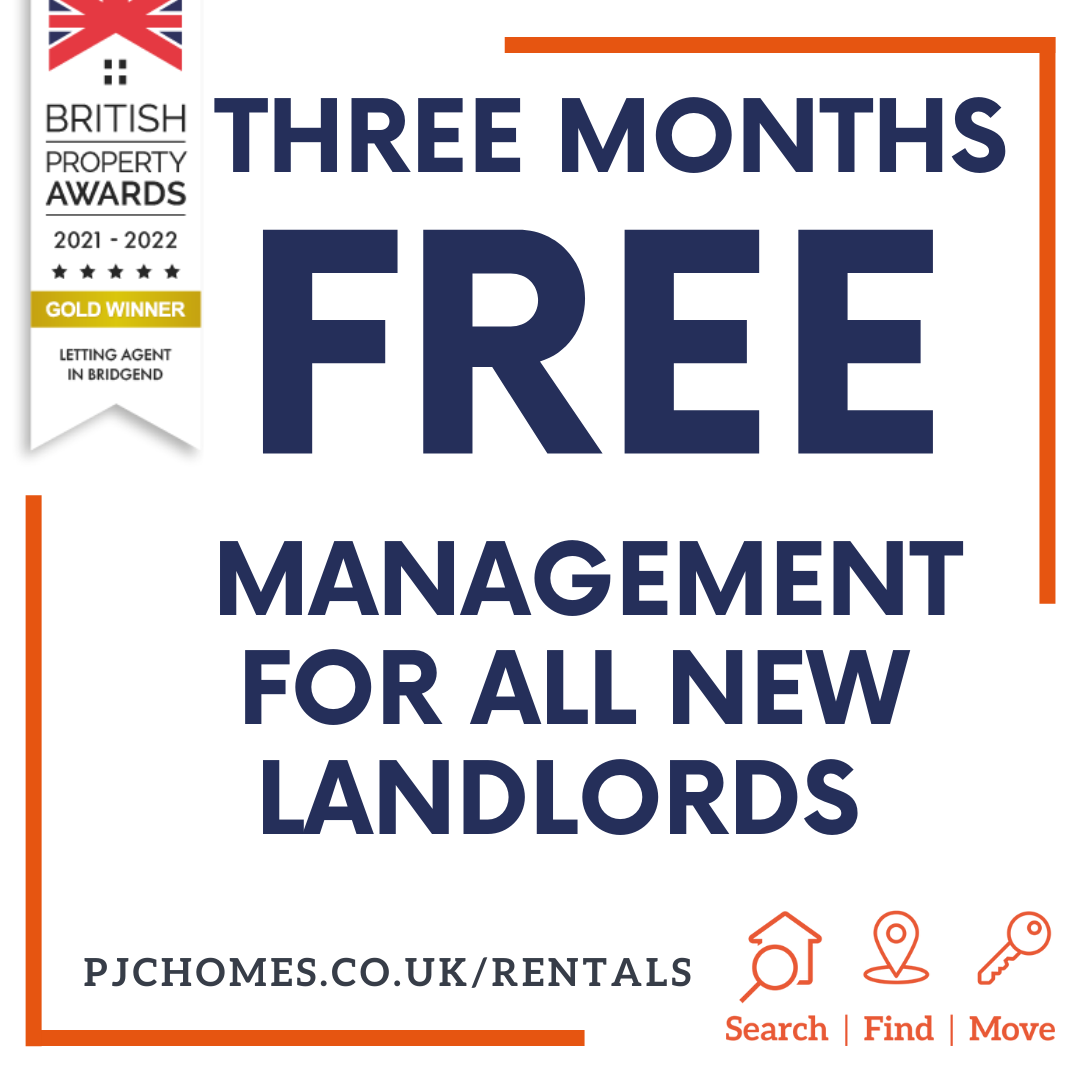 Three months free management for new landlords
To celebrate winning Gold at the British Property Awards and being officially crowned the best letting agent in Bridgend, we're giving away three months of free management for all new landlords. Our unique rental offering, which you won't find with any other competitor, is available to any Landlord in Bridgend & Port Talbot. Our […]

It's official! We are the best Letting Agent in Bridgend!
We're incredibly proud and pleased to announce we have just won The British Property Lettings Gold Award. The EA Masters are one of the most inclusive estate agency award providers and judge on average over 90% of agents on a local level. The British Property team mystery shops every estate agent personally against […]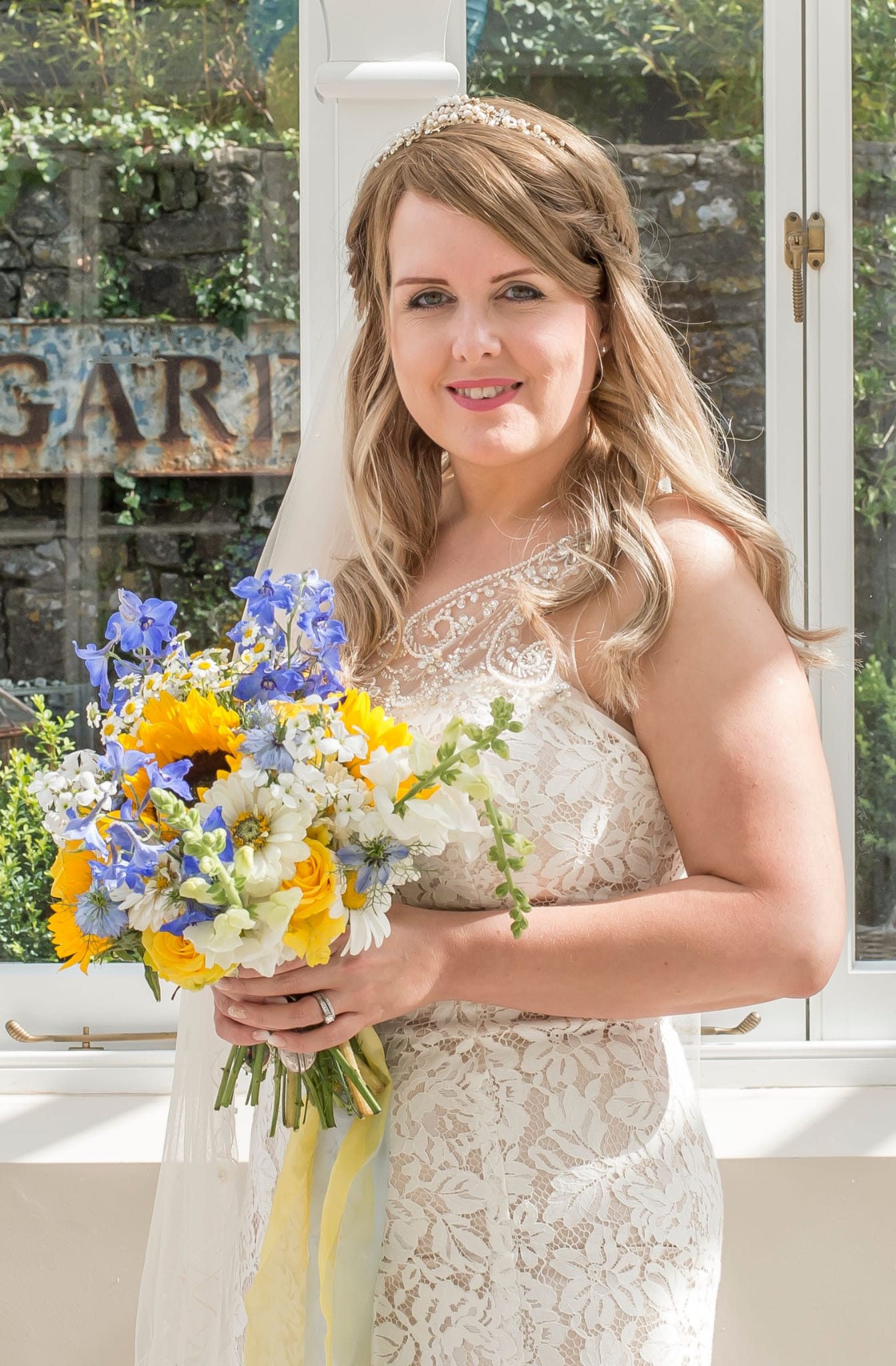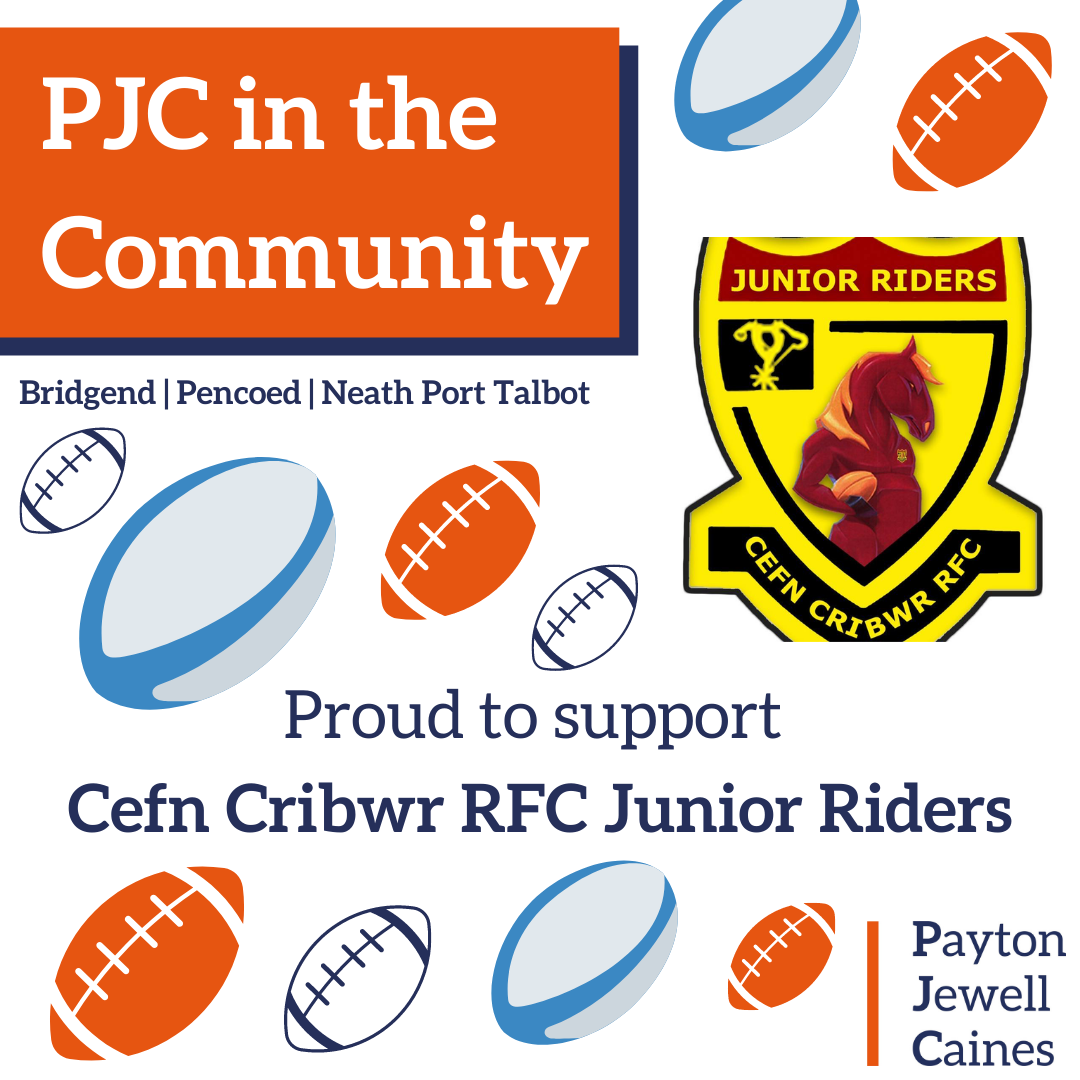 Cefn Cribwr RFC Score with a new kit!
The under 8's are delighted with their new kit & hoodies as the team has announced local estate agents Payton Jewell Caines as their newest sponsor. "Cefn Cribwr RFC, and in particular the Junior Riders would like to express their thanks for the kind sponsorship from Payton Jewell Caines. The ethos of the Junior […]